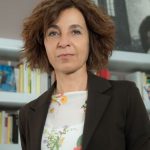 Executive with over 20 years of experience in R&D
Graduated in Mathematics. Master in HR Management. Executive with over 20 years of combined experience in Research & Development, Project Management and Production. Leader, coach and strategic visionary. Successfully managed and led organizations in India, US, China, Mexico, Russia and Europe. Strong international experience managing the start-up of Research & Development sites in US, Russia, India and China. Experienced Software Development Manager in international projects. Deep technical knowledge, gained in different domains, on software development techniques, processes and tools. Long experience in the optimisation of project management practice and performance. Specific skills on Project Portfolio management and definition/adoption/improving of Project Management processes. Ability in aligning people to critical targets and in driving the adoption of common procedures and processes. PMI Agile Certified Practitioner (PMI-ACP). CSM Certified Scrum Master. In depth knowledge of SCRUM, Kanban and Agile Project Management. Specialized on Agile Methodologies transition.Graduated in Mathematics.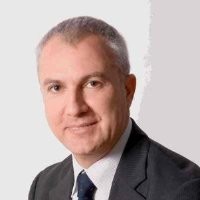 Business exec with broad experience in IT & Hi-Tech Industry
Business exec with broad experience in IT & Hi-Tech Industry. Engaged in Company's operations involving sales & new biz initiatives. First line management experience with H/w, S/w, Services, outsourcing, sales, marketing, business planning, business development, human res. Management, M&A. He is the President of EGS srl, a reverse engineering and 3d scanning company operating in the digital dentistry business. He is also leading a startup company called Yndetech srl. Yndetech is a company specialized in metal 3D printing for medical and industrial applications He has deep knowledge of the market, joined with a strong orientation to solution creation. Professional and always positive, he is essential as well for the success of the project team, enabling and facilitating his relationship with the final customer and creating the conditions to solve critical situations. He is always reliable and trusty and relationship he builds is transparent and truthfully in every situation he has to deal with.
Graduated in Physics at University of Bologna (Italy) in 1982
Graduated in Physics at University of Bologna (Italy) in 1982 and attended a Master in "Theory and Applications of Computational Machines" at University of Bologna in 1983. From 1984 to 1988 she worked as Software Analyst for Geoseismic Data at Aquater Spa, a company of ENI Group. From 1988 to 1992 she was employed as Software Analyst in Cartographic and Photogrammetric Data at Ecobit Spa (Italy). Since 1992 she is professor of Mathematics of MIUR. She graduated in Mathematics (2000) at University of Camerino (MC), developing research activities on shape analysis and models of biological structures using non-Euclidean geometry. In 2001 she received a Master degree in "Methodologies of e-learning" at University of Florence, Italy (2001). Since 2003 she worked as a teacher at University of Bologna. In 2009 she received a Philosophical Doctorate in Mathematics and Statistics in Computational Sciences (MaSSC) at University of Milano, with research applications on computational methods and morphological analysis in Neuroimaging in cooperation with IRCCS Institute Fatebenefratelli (Brescia). In 2015 at University of Bologna, she received a Master degree as trainer for teaching of Mathematics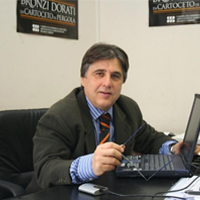 Graduated in Sociology. Involved for more than 30 years in social
Graduated in Sociology. Involved for more than 30 years in social environment and social services. Specialized in Minors and Persons with disabilities management.
He had key roles in his long career in the social services environment as Social Services Network Coordinator (District VI, Marche Region) and Director of Vocational Training and Employment Problems Service (Marche Region).
He wrote many publications and articles focused on social problems. He participated as well as speaker to national conferences on social diseases and youth problems.
He is member of important commissions. See few examples below:
Researcher appointed by the Commission on Poverty in Italy, Prime Minister's Office.
Member of the Commission on Adolescents, Ministry of Internal Affairs, Rome.
Member of the Commission on Drug Addiction Problems, Prefecture of Pesaro-Urbino.
Specialist member of Assessment Group for Regional Law 35/87 – "Actions to support entrepreneurship among young people and women" – appointed by Regional Council.
Member of Regions Commission for EEC Youth for Europe Programme, Rome.
Member of Working Group appointed to activate relations between the European Union, Israel and Palestine – Youth for Europe Programme –
Member of Regional Commission on Problems related to Deviance and Crime, Ministry of Justice.
Member of National Monitoring Commission on Social Inclusion (training for disadvantaged groups), ISFOL, Ministry of Labour.
Member, Regional Committee for implementation of the social plan.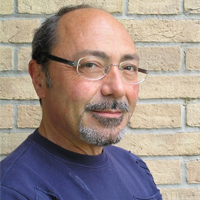 Graduated in Medicine-Surgery, he specializes in Clinical Psicology
Graduated in Medicine-Surgery, he specializes in Medical / Clinical Psychology at the University of Bologna.
Licensed Professor in Child Psychiatry and Mental Hygiene. He teaches for many years in several faculties such as Psychology, Faculty of Motor Sciences, at the University of Urbino, at the School of Specialization in Psychotherapy "The Therapeutic Role", Foggia and Milan, for the National Association AVULSS. And many others…
He is a member of the Board of Directors of SITD (National Scientific Society for Drug Addiction).
He holds many other positions of responsibility in the world of psychotherapy and addictions.
In the last 15 years he has been involved in teaching, training and supervision at public and private institutions, for mental health operators.
Speaker at national and international conferences, he also did many scientific research and publications in national and international journals.
The prevailing themes are inherent to NET Addiction and the use of Virtual Reality in therapy and training.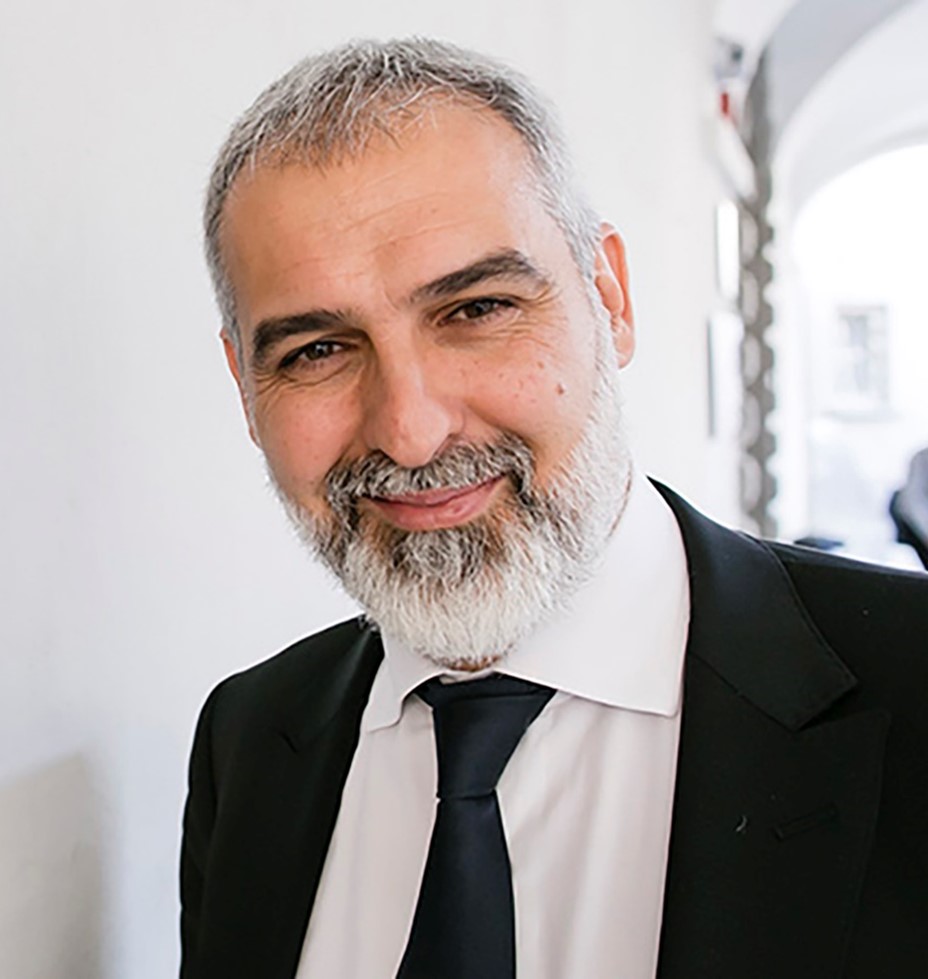 Graduated in Architecture with a PhD in Land Engineering, he is a 3D, VR,
Graduated in Architecture with a PhD in Land Engineering, he is a 3D, VR, AR Expert 3D, VR, AR Expert. He has a degree in Architecture with a PhD in Land Engineering. Over twenty-five years he has been designing and creating multi-platform 3D applications in the fields of Interaction Design, Digital Heritage, Health & Care, Industry and Advertising, using the latest 3D technologies, Virtual and Augemented Reality, Virtual presence.

In 1999 he founded No Real, a company specializing in the production of multimedia, 3D, Virtual and Augmented Reality contents and applications, which he still manages.

From 2002 to 2012 he was a Contract professor in the Faculty of Architecture of the Polytechnics of Turin and Milan and at the NABA University in Milan

From 2018 to 2019 he was coordinator of the Digital Communication Department in IAAD – University of Design. Since 2017 he has been a Contract Professor in the « Immersive Environments » courses in IAAD. In 2019 he was awarded a prize like Innovative Entrepreneur by the "Italian Excellence" circuit.
collaborations & partnerships